gregsorensenphoto.com
I can admit, summer brings out a case of the beauty laziness in me. Who wants to spend countless hours blow drying their hair and applying a full face of makeup?
Summer is supposed to be carefree, fun and somewhat wild. You shouldn't feel imprisoned each morning or night with hours of getting ready to do. Here are some absolutely great summer beauty products for those of you who are like me and want to spend less hours getting ready and more hours poolside!
Hair
Okay, first things first,
dry shampoo
- you just got to have it! Whether you're looking to make your style last another day or you're simply trying to avoid the whole washing process, dry shampoo is your answer! Spray this little gem at the roots of your hair to absorb access oils and to give your hair a
fresh scent
. (There is nothing worse than dirty smelling hair!)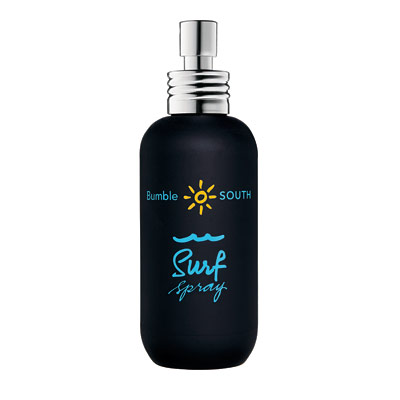 A salt spray is another lazy girl beauty must for the summer! Simply spray
B&B's Surf Spray
into your hair while wet and let it dry naturally. Can it get any easier than that? I've found the seaweed extract in this spray makes it less drying for your hair than most other salt sprays. This one also gives really beautiful waves and has great hold. With this spray it's safe to say you can put away the blow dryer until fall!
Eyes
Just a coat or two of mascara can make your eyes pop enough to make you look presentable even when you're not really trying. The brilliant thing about this
Lash Accelerator Mascara by Rimmel
is that it doubles as a mascara and a lash treatment in one.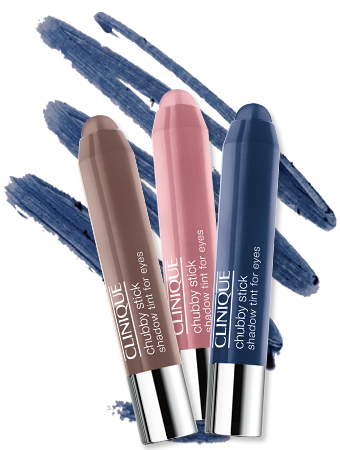 These 'chubby' eye pencils are perfect to add a touch of color to your eyelids without the fuss of using eye shadows and brushes. Just a swipe or two of the pencil over your lid and you're set. Try the
Clinique Chubby Stick Shadow Tint
- it glides on so effortlessly and makes getting ready so much quicker!
Face
A beauty
elixir
cream is perfect for the laziest of girls. You can literally put our
Face Matters Anti-Ageing Elixir
on your face in the morning and be done for the day. Simple as that! You would be moisturised enough to hit the beach until sunset, it would even out skin tone and make your complexion glow. (and you can win one on
Twitter
too!)
What are your Lazy Girl beauty secrets? Share in the comments.